Articles On Collecting Led Zeppelin Memorabilia
Verfasst:
So Jan 22, 2017 9:59 pm
Hi Everyone!
I was wondering if anyone has any article they would like to share that are about collecting Led Zeppelin memorabilia? I have a couple which I'll post below. If anyone has any others they'd like to share I'd love to read them!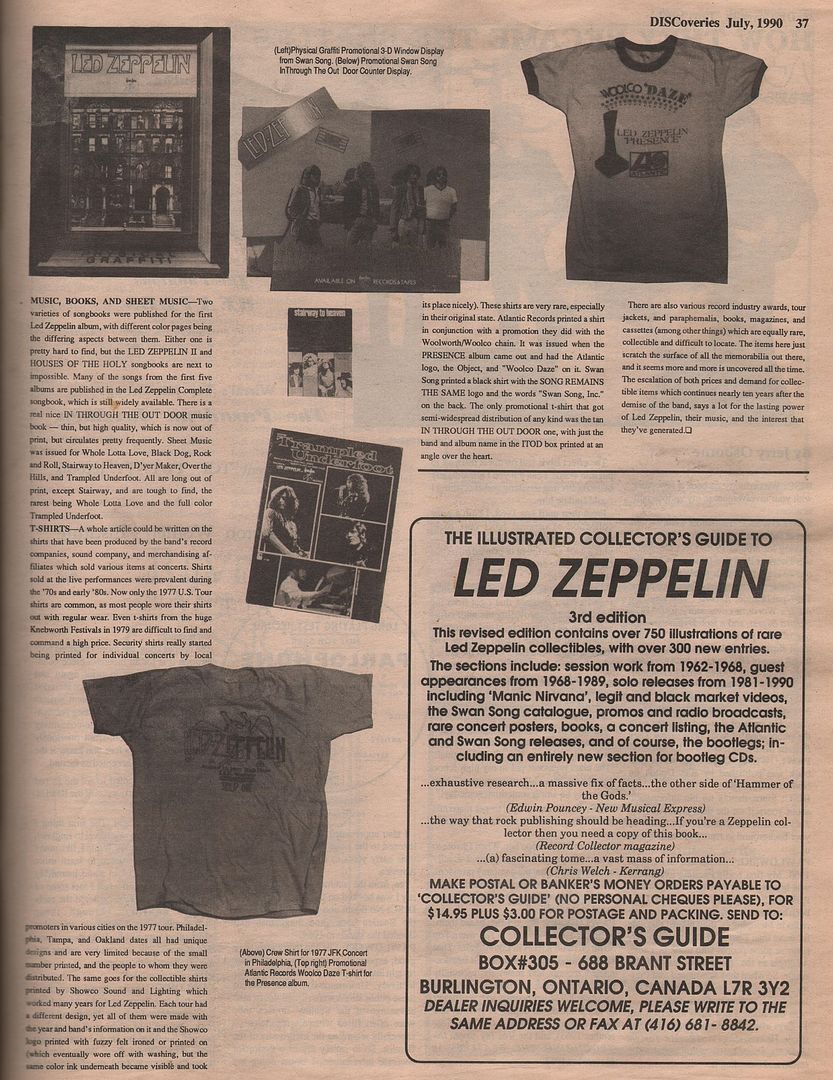 Robert